Minimize the possibilities of error.  Please ask for our assistance package where one of our agents will send you a step by step guide and provide you with personalized assistance in order to walk you through the application process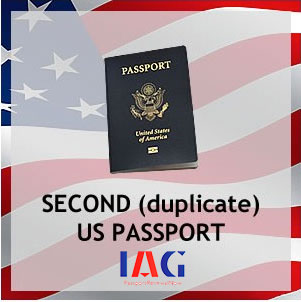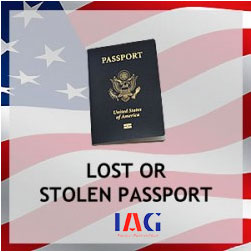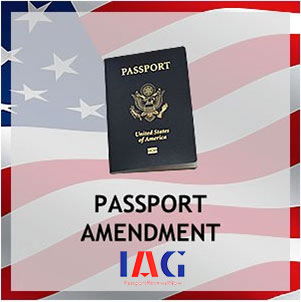 PASSPORT RENEWAL REQUIREMENTS

IAG is a private company that is officially authorized by the US Department of State to process expedited US passports. We are not affiliated with the US government. Travelers with urgent travel needs can trust that our experts will help them throughout the application process to avoid costly mistakes or delays. Application forms are available free of charge on the government website for those who prefer to apply for their passport on their own.
WE TAKE SERIOUSLY THE TRUST YOU PLACE IN US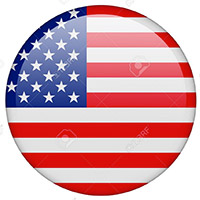 Travelers with time-sensitive needs can receive our custom

1-2 DAYS EMERGENCY

Passport Service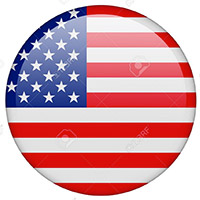 We know the meaning of the word

URGENT.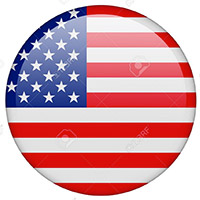 Extended hours and holidays. Nationwide Service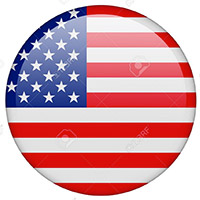 Here at IAG we have the resources to help you obtain all the necessary travel documents for your business trip.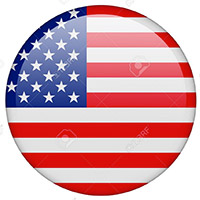 We appreciate the opportunity to demonstrate our high level of professional competence.
Our field of operations is the whole world
Passport Renewal Now offers a high level of professional capability in the timely and rapid processing of passports, according to your specific needs.
Applicants with an imminent departure date or who have other urgent or time-sensitive needs can receive our custom Passport Expedited Service.
We guarantee your privacy in handling each document you entrust to our care.
We are located in the heart of Washington, D.C. in close proximity to 184 foreign Embassies and Consulates.